---
Posts: 433
Joined: Thu Nov 03, 2005 10:08 am
Location: Moscow, ID
Screen capture of exterior and interior of Minneapolis Org, and Minister Brian Fesler: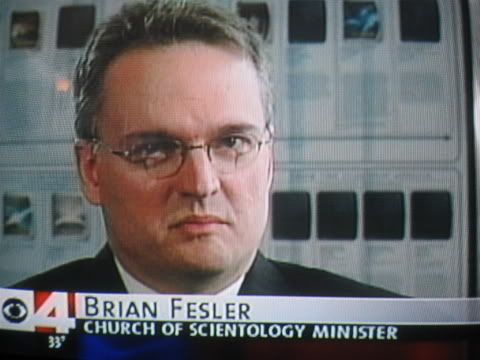 Thanks to ladyhawke who originally posted this in another thread:
viewtopic.php?t=15908
What the eyes see and the ears hear, the mind believes.
-Harry Houdini
---
Several window panes were cracked on 6/17/06

Approximately a dozen people entered, exited and inhabited the org during our 2 hour picket (2 p.m. - 4 p.m.)

Vehicle count was impossible because it was a downtown and all cars were either metered or in garages.
www.lisamcpherson.org

R.I.P. Lisa, we will never forget you or stop speaking up for you.
---
Who is online
Users browsing this forum: No registered users and 2 guests