---
The Scientology Superbowl ads have been assorted levels of bad but that one is at an all new low.
"Think wrongly if you please, but in all cases think for yourself."
Doris Lessing
---
Tonight, SPECTRUM, formerly Time-Warner airs this show EXACTLY AT THE SAME TIME Scientology channel launches... LULZ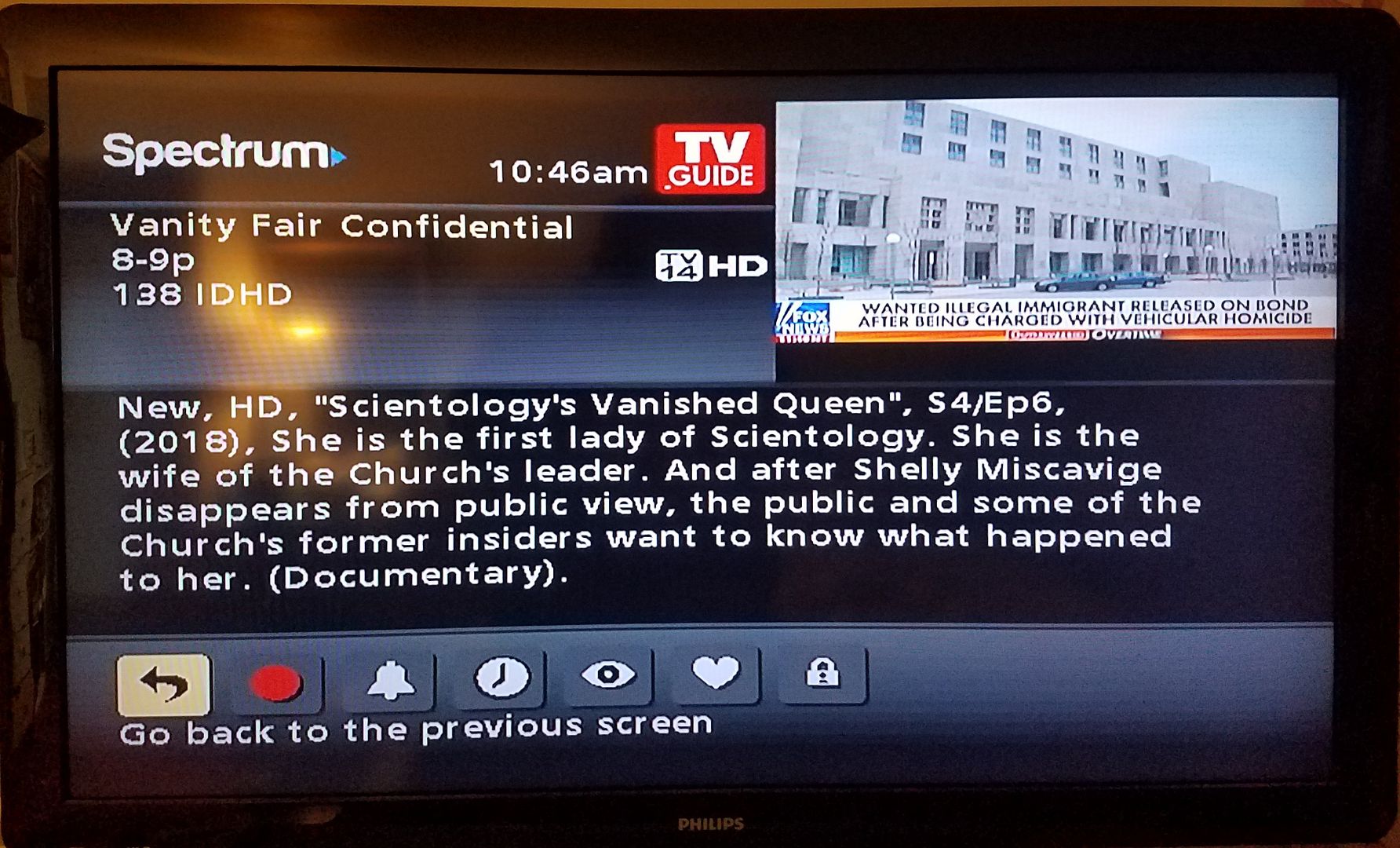 ---
First read this

https://tonyortega.org/2018/04/21/hana- ... -and-ot-3/

It is gruelling and quite an ordeal for those who feel they are co-erced into solo auditing the contents of OT 2 and OT 3.
There have been instances where when the person said "I don't believe any of this" they are told "You are not clear" and made to go re-do all the steps they have previously done at their expense.
For some it has been painful for YEARS.
Finally, on the level of NOTS, The cult admits that the person may not have *EVER* had any of this......this is a photo shot of their own Correction LIst ~~
Click image to magnify.
---
Who is online
Users browsing this forum: No registered users and 6 guests