Sent: 11/14/2012 12:19:36 P.M. Pacific Standard Time
Subj: Fwd: Our Latest Chicago Renovators!!!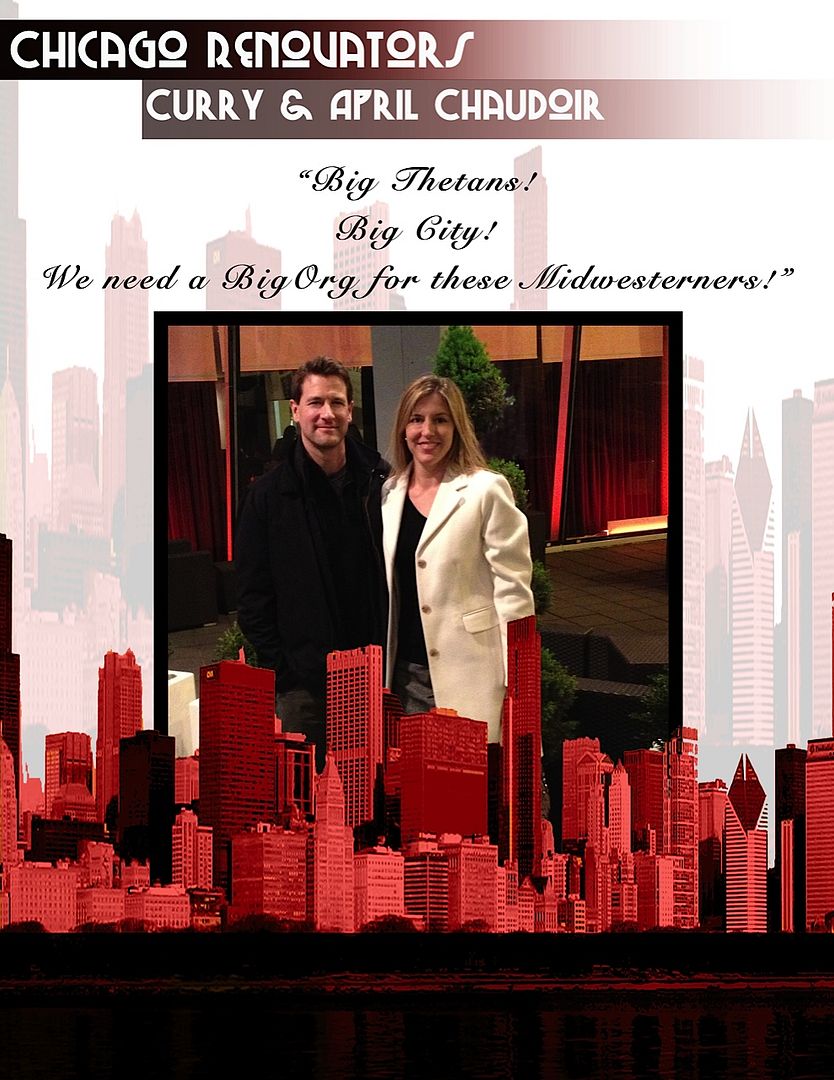 Large sums of money extorted from new donors. See the endless parade of new victims
donating all they can for the Ideal Org Scam.
Even though there are vast sums of money is Scientology coffers. Vast sums.
There is a never ending quest to suck out more money.
It is relentless. It never stops.
The prime statistic of the week is how much new revenue came in.
What the suckers are not told is how much Scientology INC has stockpiled.
The Sea Org members are carefully taught to get the retirement funds, the 401Ks, the college for the kids money, the equity in homes, savings accounts, investment accounts and maximize credit cards to pay off at a later date.

No amount of backlash stops this activity. And the real estate in the Int Landlord Office has a rising statistic, where Scientology Inc acquires MORE and MORE Real Estate, even though impoverished workers live on a pittance and cannot even make a living to survive.

In the normal course of events when something is completely unworkable, common sense would dictate a change.
Janet Reitman, the author of "Inside Scientology" after years or research came up with this conclusion



"I think they're going to have to change or die."



I guarantee Scientology Inc will not change.
Karen de la Carriere
Karendelac@gmail.com