Every day of the year, at least 10x a day, the average Scientologist is asked for money via Email. The "Church" is asking for money. The Church wants the money NOW !

With billions stockpiled, it is not enough.

They want MOAR !

Date: Sun, 23 Dec 2012 23:57:40 -0800
From: IAS Administrations <contact@iasmembership.org>
Subject: Need a last minute gift? Give the gift that keeps on giving
Message-ID: <96fb6314e8d19785c43ca4f4673e8d06@lists.scientology.net>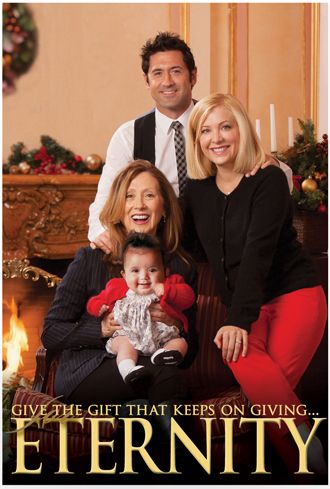 This holiday season, give someone you love a gift to guarantee their eternity: a Lifetime Membership in the IAS.

By giving them a Lifetime Membership in the IAS, they become part of the movement that is creating a better world.

One of the benefits of being a Lifetime Member of the IAS is that they won't need to renew their membership every year.



Your support of the IAS literally translates into thousands of lives saved from the grip of drugs, students who can now study and crime-ridden communities living with happiness and trust.



Visit our website today by clicking on the link below and gift a Lifetime Membership. Your support is what guarantees their eternity!

Best regards,

Desiree Tauzin
IAS Administrations
on behalf of the IAS

Gift a Lifetime Membership, and receive the special red IAS holiday hoodie (for children) or IAS holiday T-shirt (for adults) in red or green.