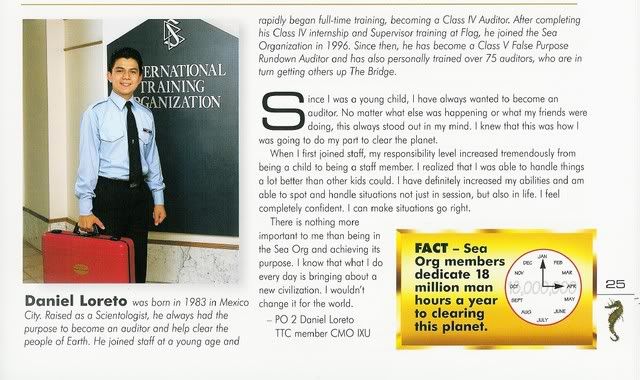 Daniel has a flashy big red box. Inside are a set of big round silver tubes for you to grab. If Daniel can get you to squeeze his cans, he will be able to read your mind.
Daniel wants to know everything about you. He wants to be your best friend. If you have heavy baggage when you arrive at Flag, Daniel will help you put it deeply in your closet.
There are many deep closets at Flag and Gold. These Scientology closets are so big and deep that people live in them for decades or even a lifetime. They feel safe in their closets because they can always squeeze or stroke a set of big round silver tubes when they feel scared.
/////