I'mglib wrote:Hehehehe, over on scientologybollocks.com they discovered that Scientology is back to it's old photoshopping ways to make the crowd at the event look bigger. Check it out!

........................
Deathhamster on wwp made the discovery and posted the photos and annotations, scientologybollocks.com crossposted them onto their site, but they do have a link back to Deathhamsters wwp post.
This is the SMP Visual Effects department. They apparently need more practice on making their work look less obvious: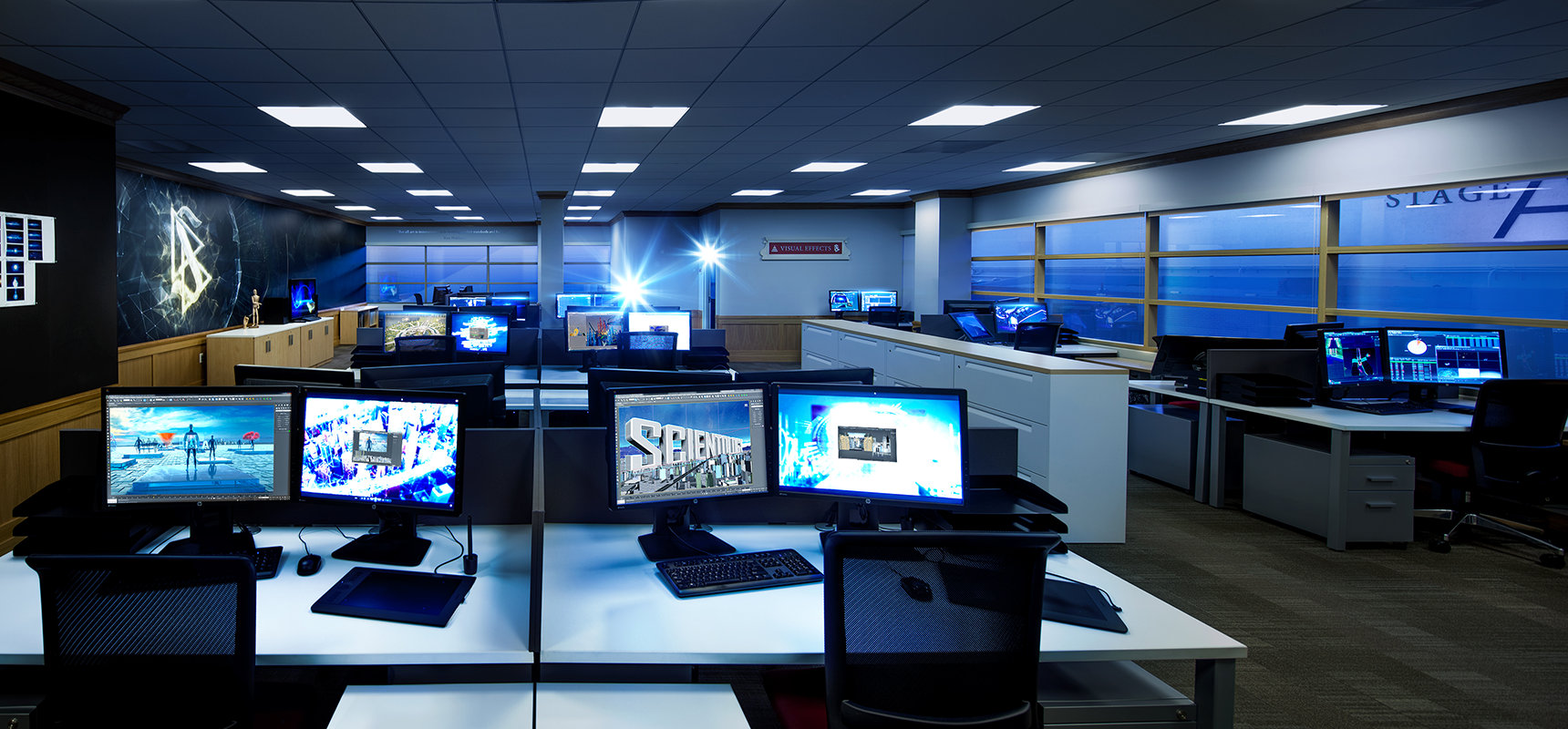 VISUAL EFFECTS
"The combined speed and computing power of twenty visual effects stations provide the capability to produce computer generated images at a rate sufficient to meet the production demands of the global center."