It was a 35 year journey before I finally exited the "Church of Scientology"
I

wanted

it to work.
I

wanted

it to be true for me
I stubbornly hung on against all better instincts.
At the end they disconnected my only child from me and when he died of an easily treated pneumonia due to their TOXIC disconnection policy, the Church had him cremated without allowing me to have one last viewing.
I now luxuriate in my FREEDOM everyday.
I no longer believe in Organized Religion even though I might drop in to some great Cathedral or Catholic Church and silently sit in the pews and meditate and think about my journey.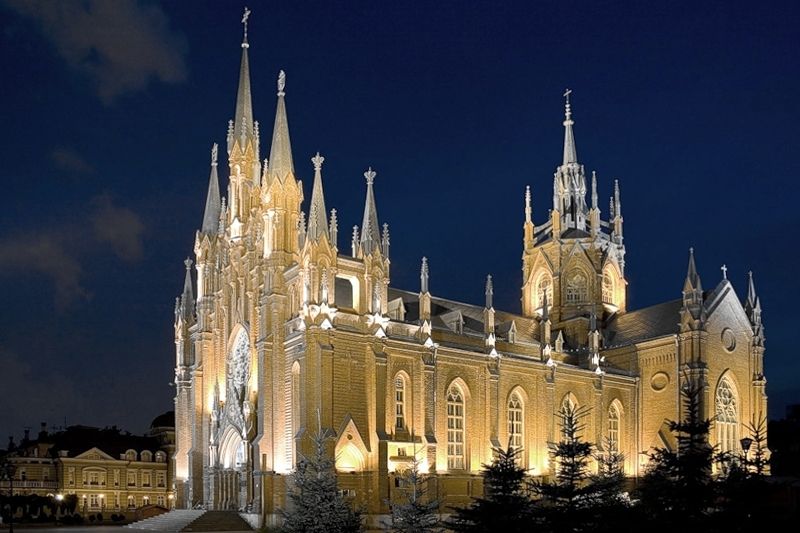 This quote from John Sweeney's new book resonated with me ~~


"When religion becomes organised, man ceases to be free. It is not God that is worshipped but the group or authority that claims to speak in HIS name. Sin becomes "disobedience" to authority and not violation of integrity."
http://www.amazon.com/The-Church-Fear-I ... 1909269034