************Warning -- Speculation Ahead***************
I've noticed Katie wearing that necklace before, and I keep wondering what it is.
http://splashnewsonline.celebuzz.com/20 ... bfm_page=3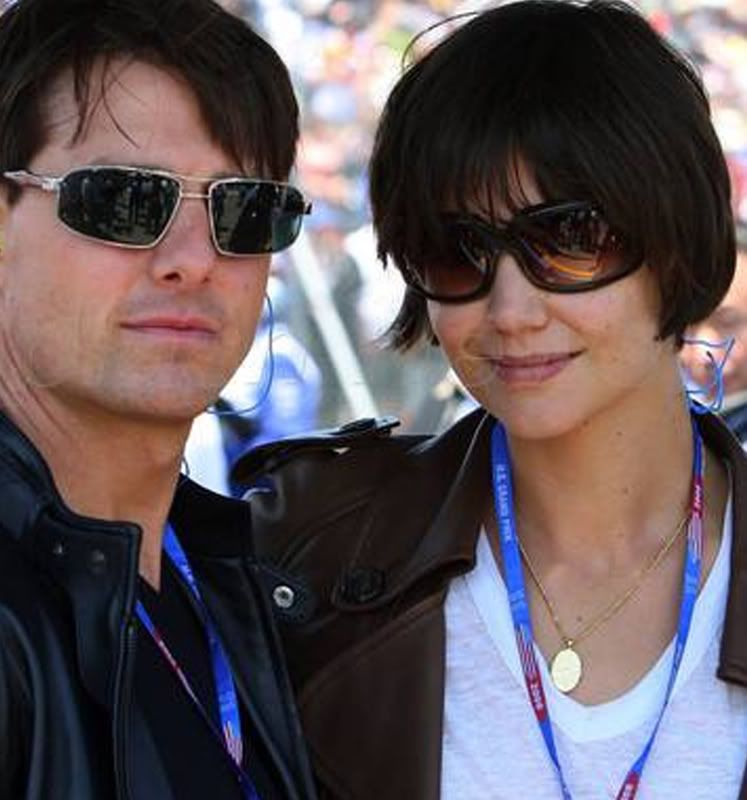 It really reminds me of one of these, and looking at it close up, while not definitive, appears to show the diagnal part in the middle.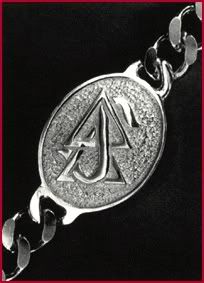 My speculation is that she's clear and TC bought her a happy charm to celebrate.
Tom: Here, Katie, have some more Koolaid.
Katie: Thanks, Tom, it tastes awesome.