Thanks Glibby.
There is a Sea Org pitch given to those asking to route out, I myself received the same pitch ::
1) You will never make it in the mad WOG world !
2) You will be flipping burgers at Mcdonalds for $5 an hour !
2) You will be homeless and living under a freeway bridge !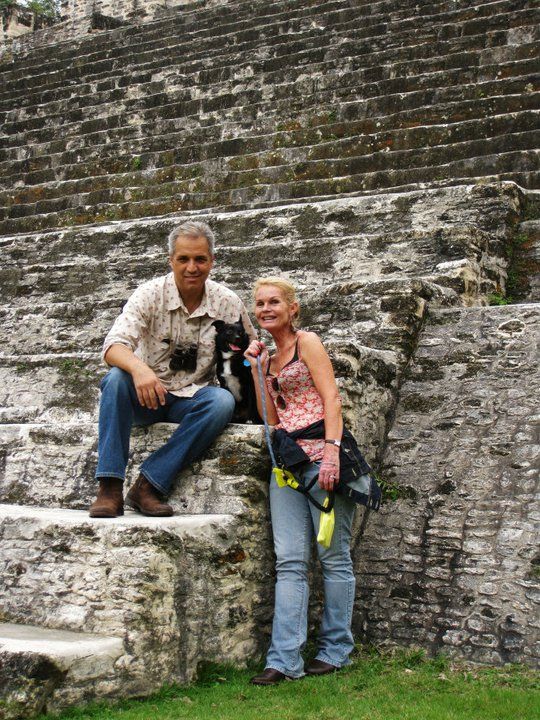 When I meet folk like Sergio and I hear the Then and NOW , the before and AFTER the Sea Org,
I think to myself ::
Flipping Burgers Indeed !