The nostrils are different sizes. I have some sagginess, but when I push my hand against my jaw, or even my cheek, it doesn't make my nostril shrink. The photo below with Mary Sue has normal same-sized nostrils.
The chin line on the left of the photo has a clear outline that must be photoshopped. The neck is missing the saggy fat you see in untouched photos, and the blotchy skin has been smoothed: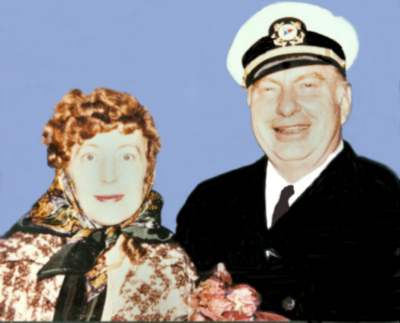 The hand, which conveniently hides much of his chin, has puffy fingers, revealing his poor physical condition. Two other photos taken the same day also hide the chin and show off the fancy watch.
http://www.lronhubbard.org/ron-series/p ... html#part1
http://www.l-ron-hubbard-bibliotheca.org/text/Main_Page
All his professionally-taken photos are closed-mouth to hide his wretched teeth.