Maybe Bob Duggan is getting eased out of his job since he sold his company, and is looking for an ego boost. Smooth-talking Grant Cardone may have become the perfect "new friend" who will sweet-talk Bob out of a few millions.
---
Posts: 296
Joined: Sat Jan 05, 2013 11:45 pm
In IMPACT magazine 2015 IAS compliments of Sindy on ESMB: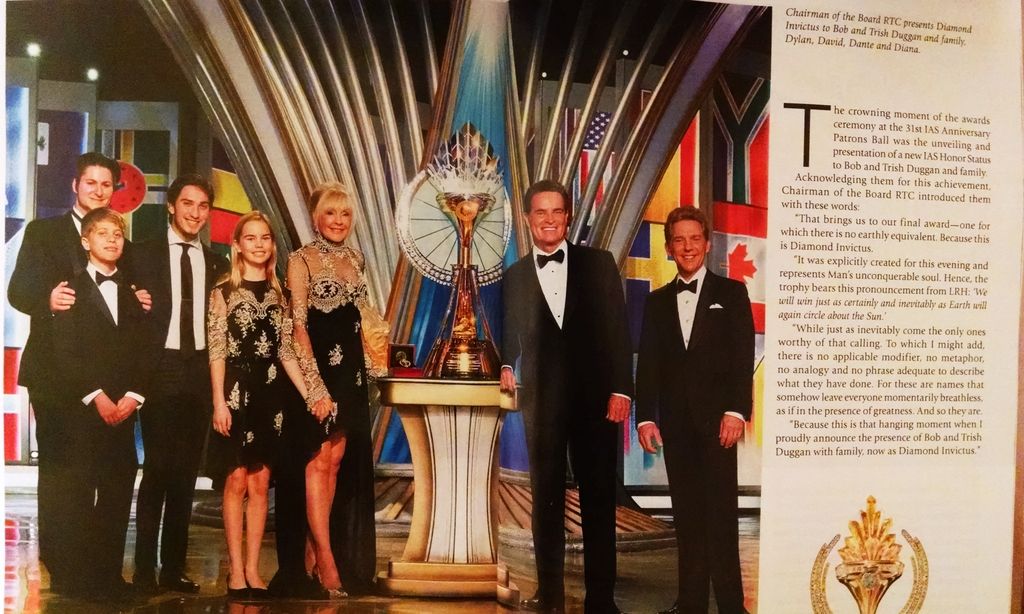 ---
Keep smiling, kids, or you'll be sent to South Africa like your brothers.
---
Posts: 296
Joined: Sat Jan 05, 2013 11:45 pm
Don Carlo wrote:Keep smiling, kids, or you'll be sent to South Africa like your brother

s

.
fify
Tony Ortega wrote:
"Duggan didn't complain directly to us, but then he must have known that the facts in the story we wrote are rock solid. We relied on first-hand accounts, court records, and photographic evidence to show that in 2013, at the same time that Duggan and his wife, Trish, were propping up failing Scientology facilities in South Africa with large donations,
two
of their six adopted children suddenly showed up in that country, and were being cared for by South African Scientology families."
http://tonyortega.org/2015/06/13/google ... ly-secret/
---
Thanks, I fixed it to "brothers." Imagine how confused those kids feel.
---
Posts: 1
Joined: Fri Mar 09, 2018 12:00 am
Hi guys, a few years late here. Dunno if anyone is still following this thread, but I'm someone from South Africa, and I know Dylan Duggan, having met him in school. Can't give anymore details on a public thread, but if anyone is curious, DM me. Also I know he moved somewhere a few years ago (I think 2016) Does anyone have more information on their current status?
---
Hi and welcome, sorry I was late approving your post. Unfortunately, the message function on this board was disabled due to spam and trolling. You could try another website, like TonyOrtega.org.
---
Here's a thread I did on the Scientology Money Project:
Billionaire Bob Duggan, the Panama Papers, and the Scientology Money Club
https://scientologymoneyproject.com/201 ... oney-club/
Here is an example of one of my diagrams showing financial relationships amongst various wealthy Scientologists: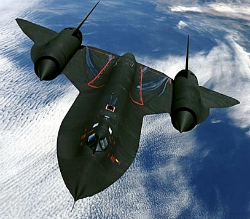 http://www.youtube.com/user/SurvivingScientology
http://www.survivingscientologyradio.com/
http://scientologymoneyproject.com/
contact: scienowriter@gmail.com
---
Great diagram, J. Swift. I wonder which entity sends the money to CoS?
---
Posts: 5
Joined: Thu Jan 04, 2018 6:21 pm
---
Look towards Otwa; Lodre Zenu's fellow "Krafter," she's a WITCH that practises S.E.L.FArc. That is yer vpr. Lanvower mna.
~Artemis of the Bees & Swine
---
Who is online
Users browsing this forum: No registered users and 7 guests