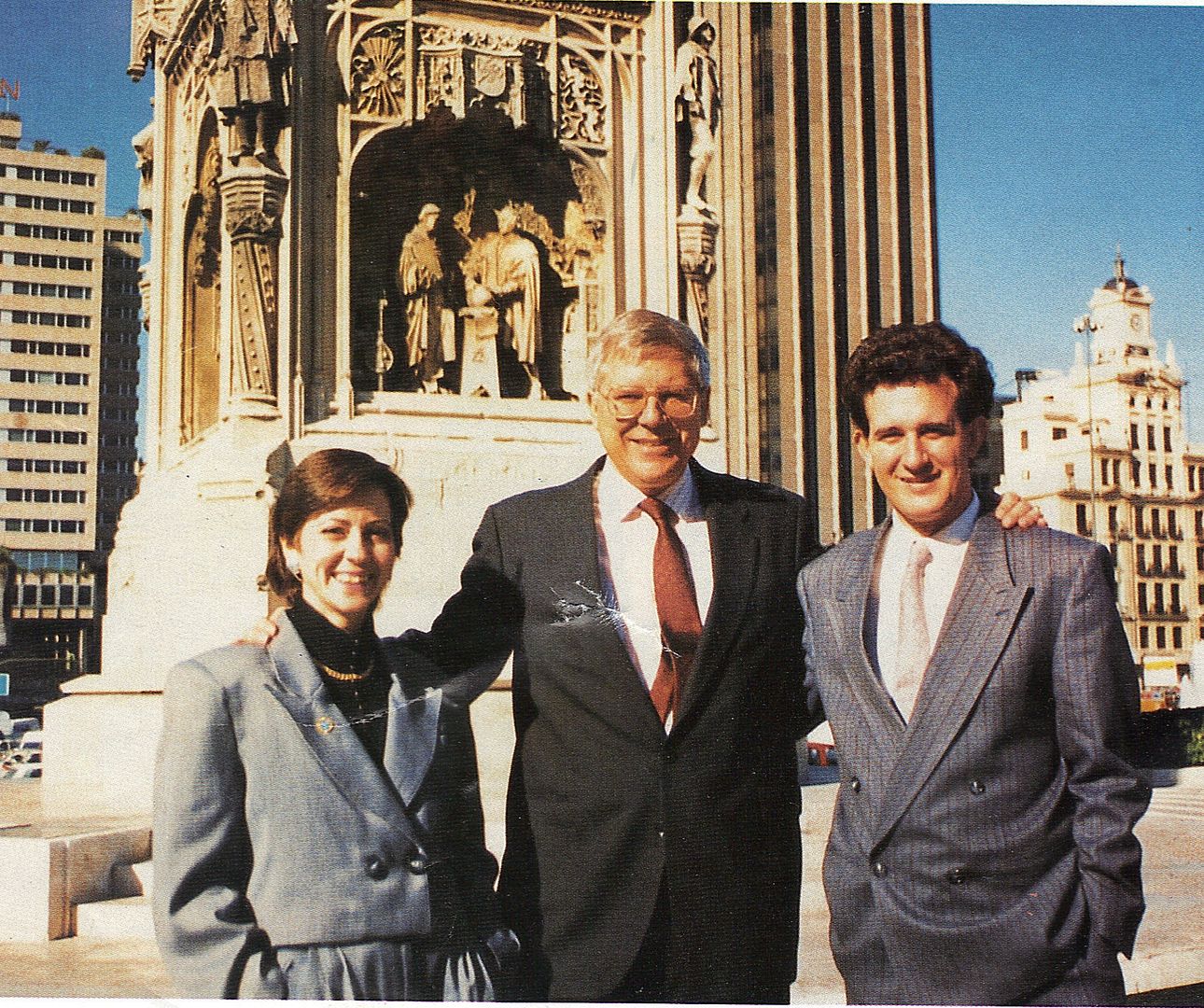 Heber is reportedly banned by Miscavige from making any official public appearances. He was trotted out to attend Alexander Jentzsch's memorial at Celebrity Center in Los Angeles simply because it would have been a media flap if he had not. Modern culture does not look at a father being banned from his own's son funeral kindly.

Heber was the first person from outside the Int base to be sentenced to the Hole. Heber was "summoned" to Int base from Los Angeles and kept there for long periods of time. Gary Morehead, "Jackson" ex-Security Chief of INT Base told me how Heber had on going punishments with no mercy for his age. Even in his late 60s, he was made to stand on his feet steam cleaning engines of the Sea Org buses. Heavy manual slave labor is a hallmark of Sea Organization "religious discipline."

While Miscavige called the shots over Heber's life, he ruled over ever hour, every location, every comm line Heber had. After we divorced Heber re-married am Australian girl called Jane who worked at OSA. (Office of Special Affairs). She was previously the head of "CCHR" in Australia, which means she had to work at obliterating psychiatry in Australia.

However Miscavige had other plans. Throwing Heber into SP Hole meant no communication outside the Gulag. 3 years went by, Jane Jentzsch had no communication from Heber. No Email, no voice mail, nada, zippo, nothing. The CULT of Miscavology can order cut communication just like that.

Fed-up with being a "wife" on paper with no communication at all with a supposed "husband", Jane dumped Office of Special Affairs" and Heber. She left the Sea Organization and OSA and routed out. Soon after, Jane's daughter Alyssa from a previous marriage fled Bridge Publications. (escaped, called "blown" or "Blew" is Sea Org nomenclature.)
Whereupon, Miscavige ordered that Heber divorce Jane Jentzsch which he complied with.

There were no children in the marriage of Jane and Heber. Having babies is strictly forbidden.

Alexander Jentzsch and his wife Andrea were forced by the "Church" of Scientology to abort Andrea's pregnancy some 4 years ago so Alexander never had a child. Now that he is dead, the blood line of Alexander and Heber is completely shut down. A product the "Church' routinely seeks.
No successive generations.

The Sea org policy than ran for years actually, decades, against pregnancy and enforced abortions effectively shuts down the blood line of the family.
The "Church" HATES families and is stellar at splitting up families by flagrantly bad mouthing family members against each other under the guise of "

Ethics handlings.

"

Here is an image of David Miscavige feigning friendship with Heber 2-3 years before unleashing orders of absolute control, inability of Heber to be a father, to be a husband, to be anything than a prisoner under David Miscavige total control.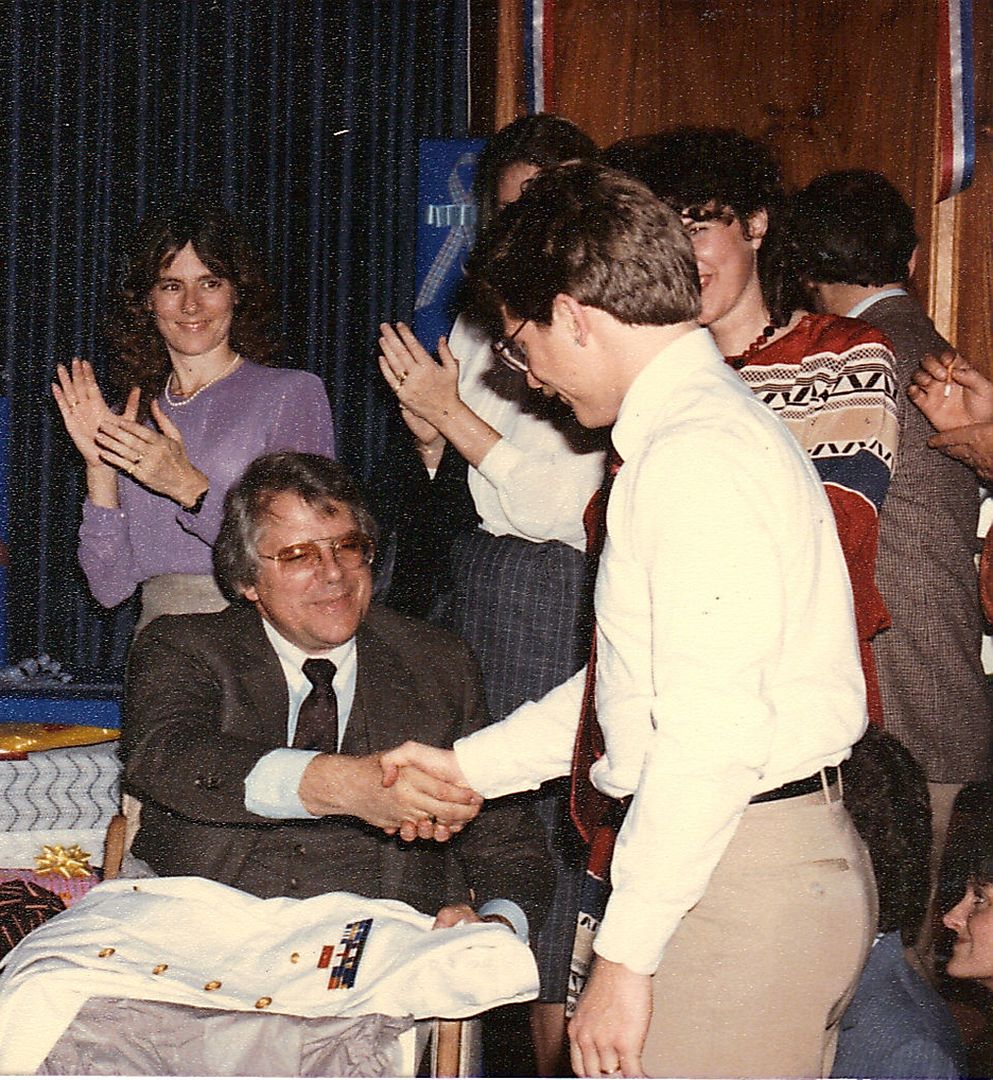 ~~to be continued
Karen de la Carriere
Karendelac@gmail.com