Topix.net is PR website that has a Scientology section:
http://www.topix.net/religion/scientology
An article that caught my attention is something I have been watching for quite some time, and that is the conversion of the cult's old Canyon Oaks Ranch School to a Narconon facility.
Canyon Oaks has always been off the public's radar: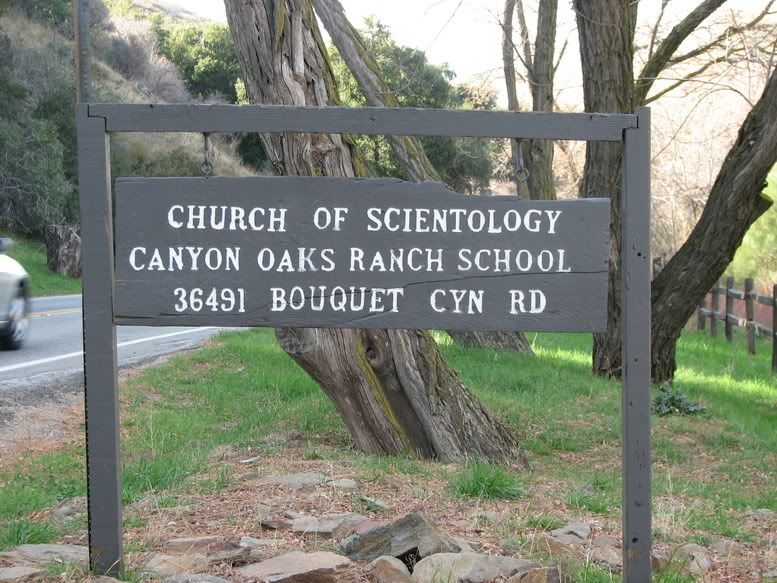 The school, like so many other Scientology facilities, is located in a remote area. The school is in Bouquet Canyon, a remote area in the extreme northeast corner of Los Angeles County. The school fronts Bouquet Canyon Road, a road I know well from riding motorcycles. The road is one of the best "rice rocket" rides in L.A. County. A lot of Harley's also do this ride as Big Oaks cafe is midway in and people stop there for an iced tea or a beer and a sandwhich.
Bouquet Canyon is beautiful oak country. In this next photo we see one of the new buildings (left in the background) for the planned Narconon site: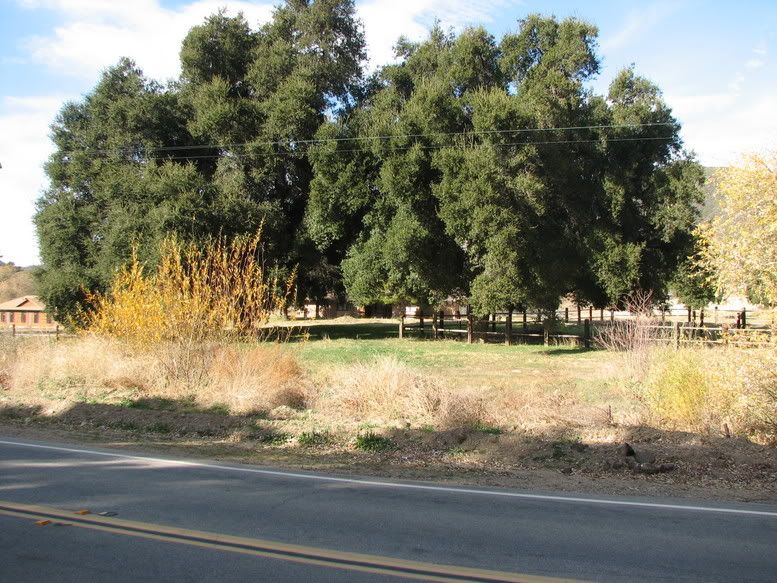 Bouquet Canyon road begins in Santa Clarita in what used to be the city of Saugus. The road run for fifty miles from Saugus and ends at Elizabeth Lake Road in the Mojave Desert highlands at 2500 feet.
Two years ago I saw that Canyon Oaks had been shut down. Then I saw a For Sale sign on the property.
(Cont next post)