It was raining when we drove to Mt View. We decided to visit the site of the future Ideal Org of Mt View:
This sign was already in the lobby.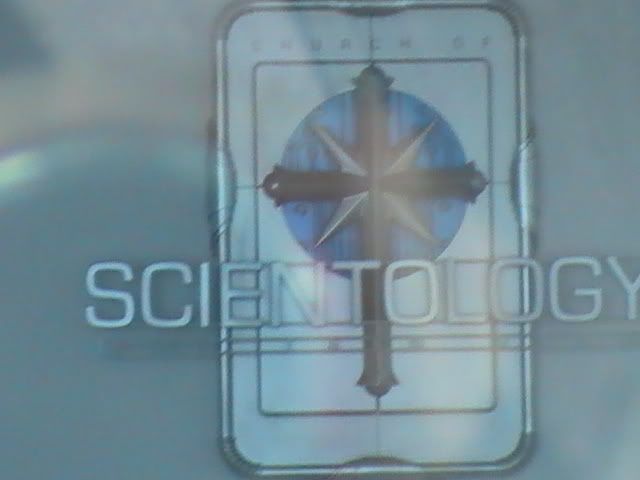 As we drove to the current org on Easy Street, it stopped raining!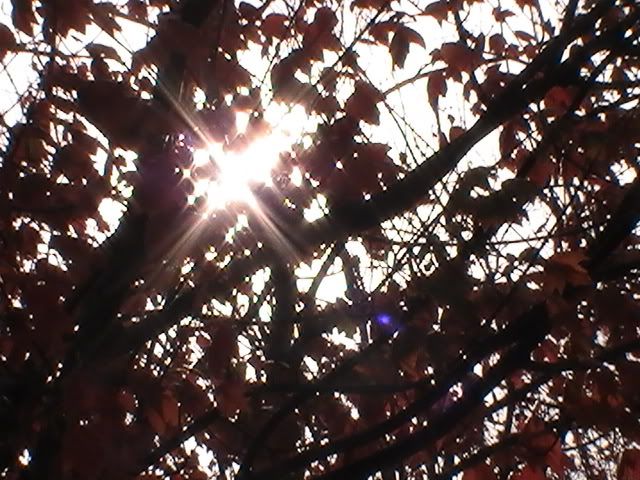 There was about 20-25 total cars the entire day. But then I heard a door slam, who is that? There is noone in the parking lot? Is there someone in that car?
I think it is Matt Ward! OSA of Mt View Org!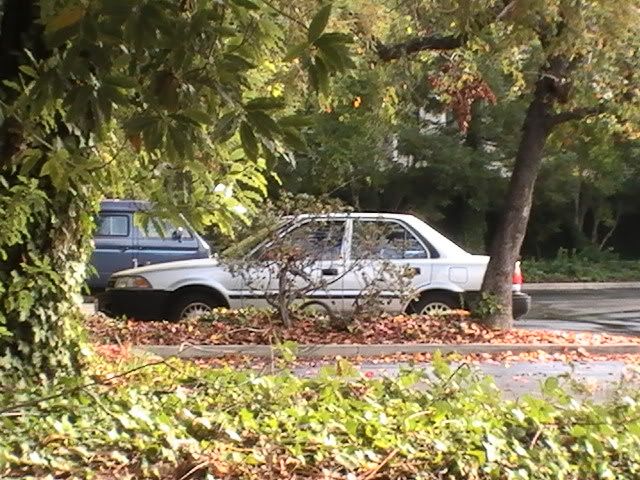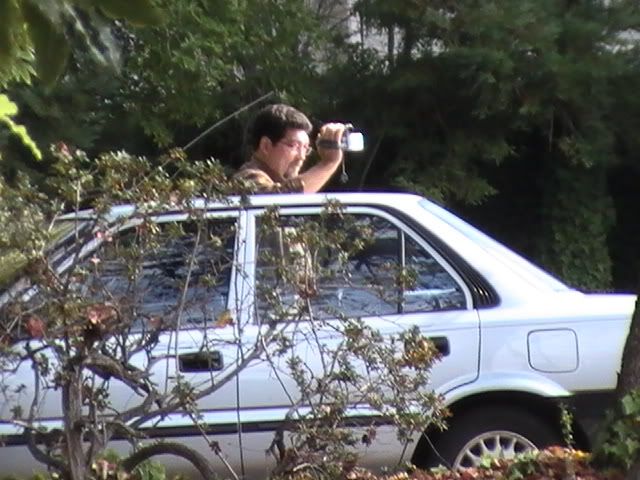 After a while the police were called by the cult and they had a chat with Matt and basically upheld our right to protest. Thanks once again to the fine officers of Mt View, California.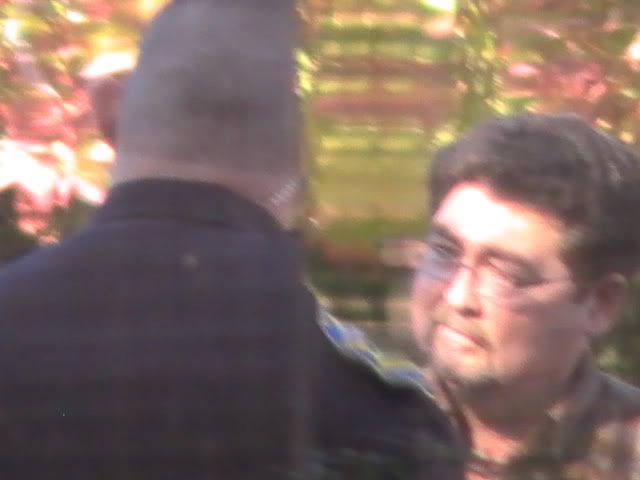 It was a great raid. With 2 cakes.